SONJA ZALAR holistic branding . design. creative direction
Hi, I am Sonja, an independent multidisciplinary

designer

,

creative director

&

artist
My FOCUS is Social, Environmental & Cultural Impact DESIGN. My MISSION is to make this world more BEAUTIFUL + FUNCTIONAL
•
With my professional design services, I help VISIONARIES to make a lasting POSITIVE IMPACT
I can help you to establish & expand your brand's presence through strategic branding, holistic design & soulful creative direction.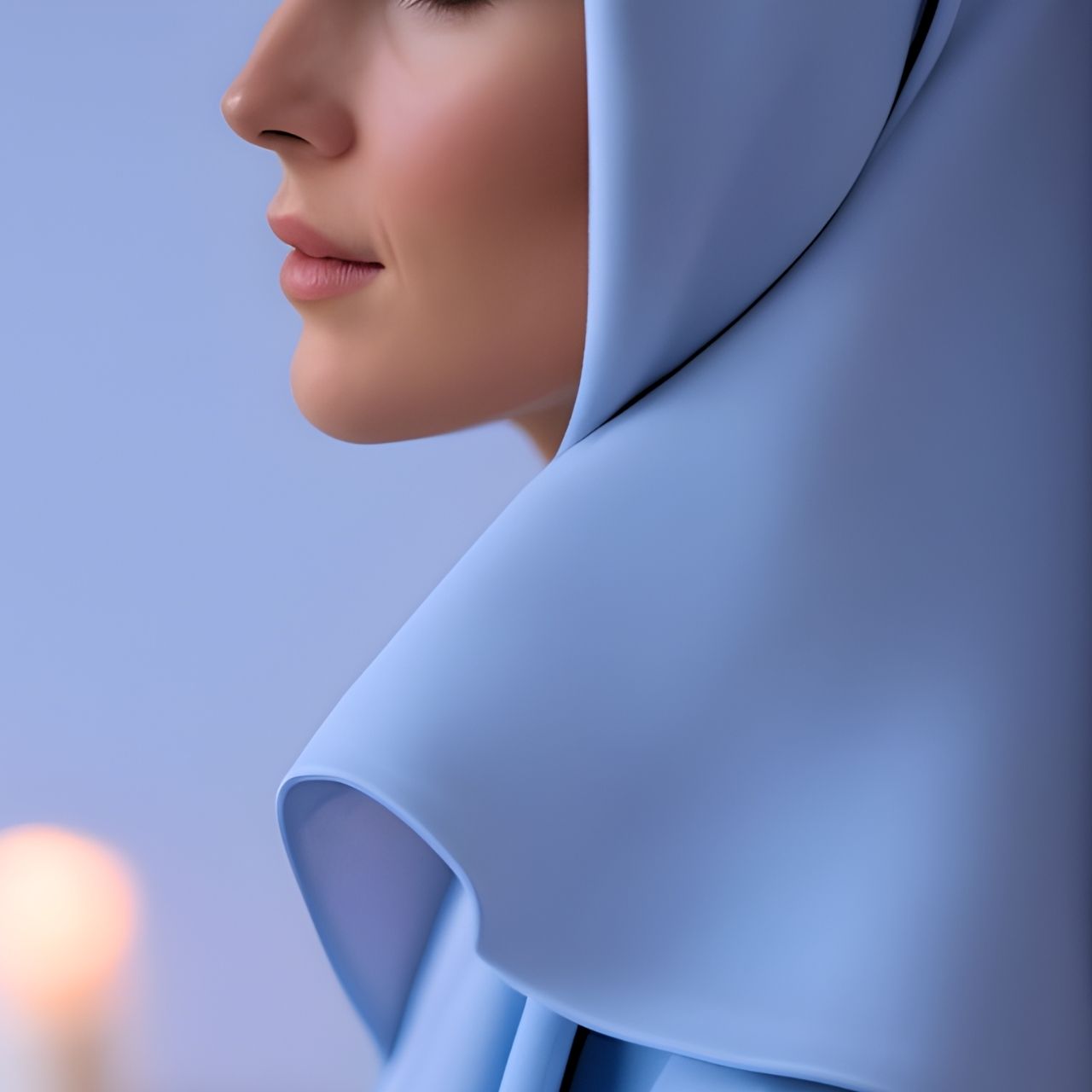 brand strategy
visual identity design
brand collateral design
product design
graphic design
packaging
social media graphics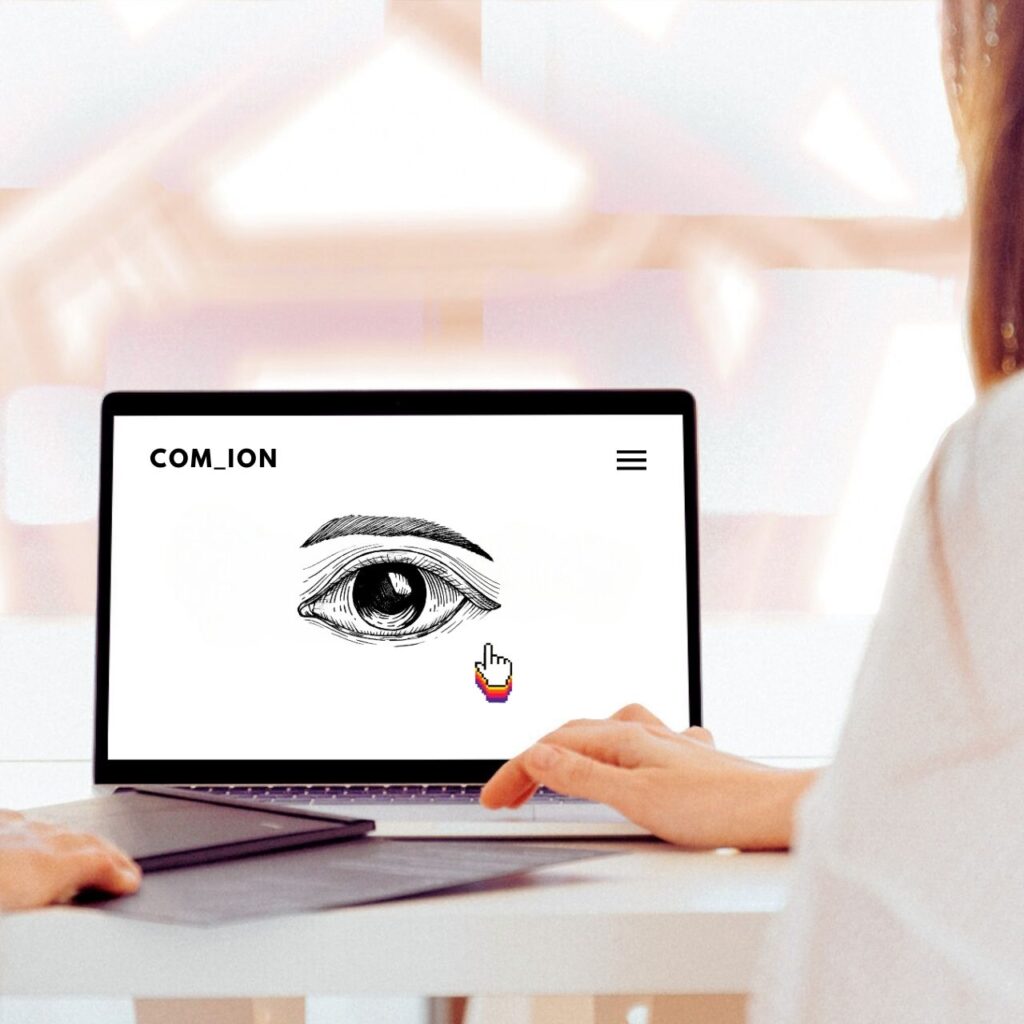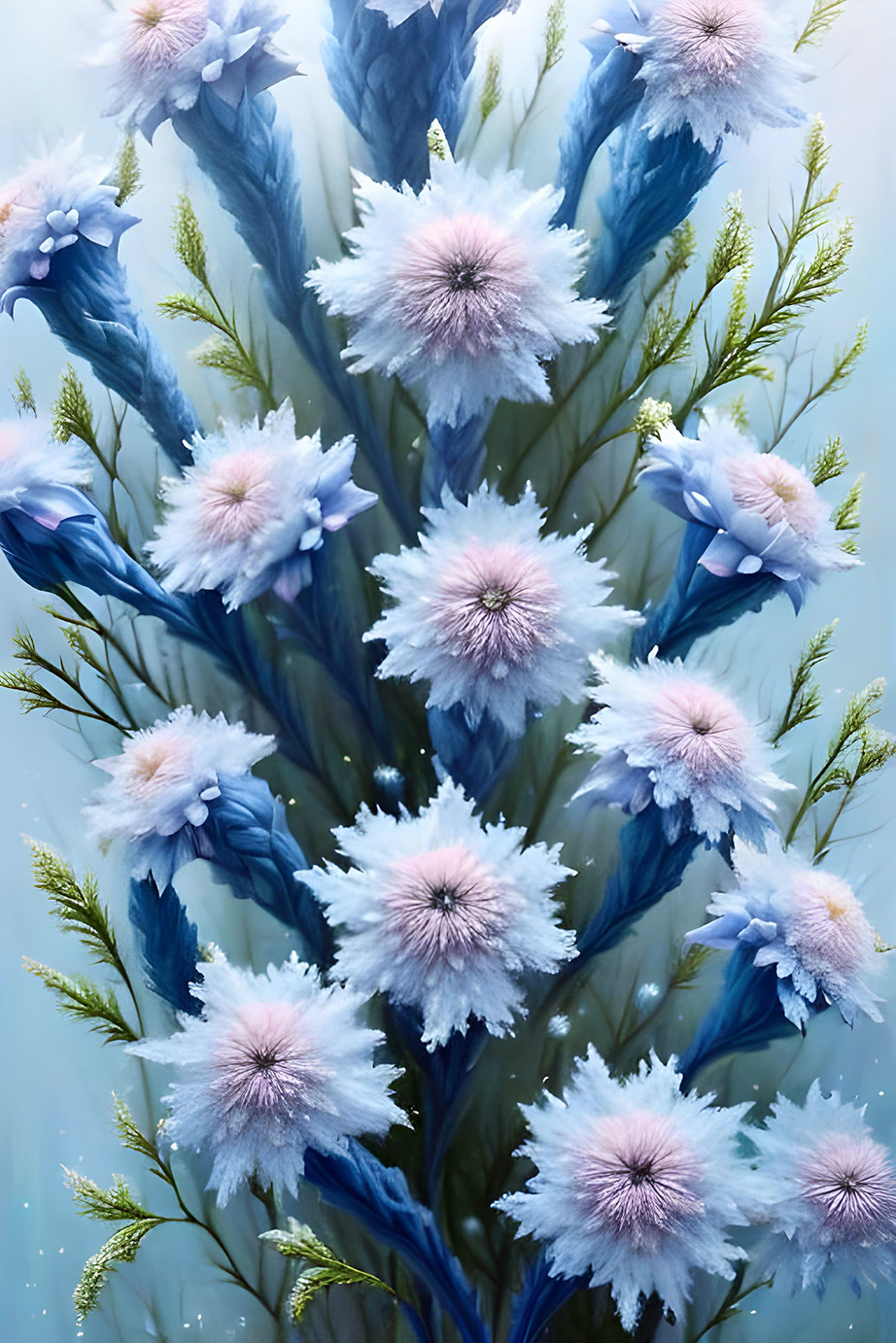 art direction
photography direction
artwork
NFTs
As a dedicated creative director & designer, I offer a personalized & immersive approach, ensuring undivided attention to your brand's creation while nurturing a strong partnership with you. Let's bring your vision to life together!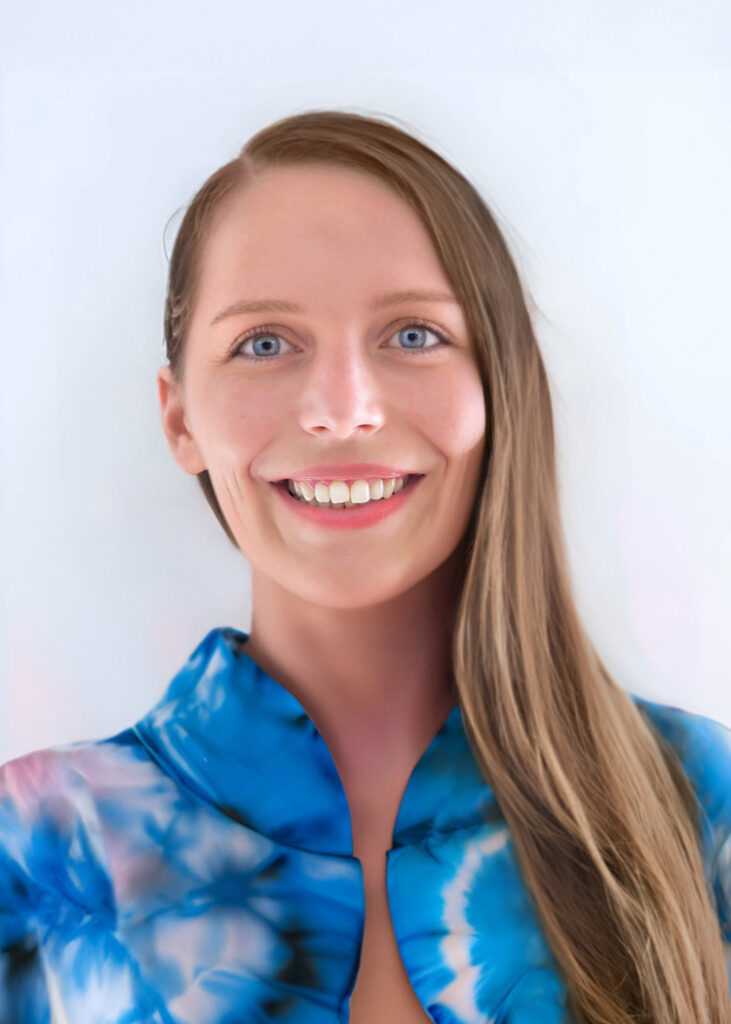 I am Sonja Zalar, Croatia – based independent brand strategist, creative director, artist & designer.
With over 15 years of experience working with agencies, teams, and independently in New Zealand and Croatia, I'm well-versed in researching, strategizing, conceptualizing, designing, and developing brands, visual identities, and websites.
My clients include Web3 startups, NFT projects, NGOs, and eco-conscious businesses. They all share a common goal: making the world a better place for us and future generations.
Whether you need help creating a brand strategy, developing a visual identity or re-designing your website, I'm available for new projects worldwide. Let's work together to bring your vision to life and create a positive impact in the world.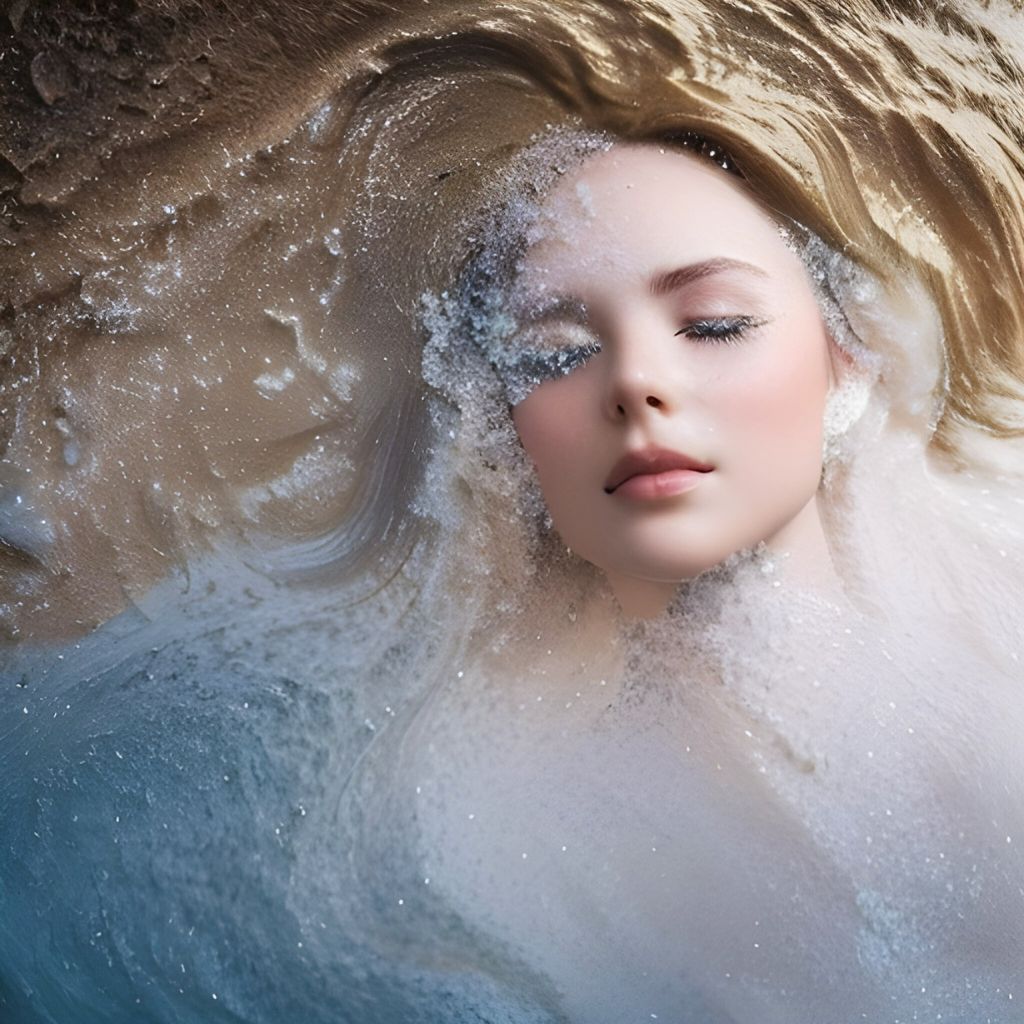 I would love to hear from you and have a chat about how I can help bring your next branding / design / web project to life. Book a non-binding 30 min discovery call below – we can have a chat about your project & see how I can help you.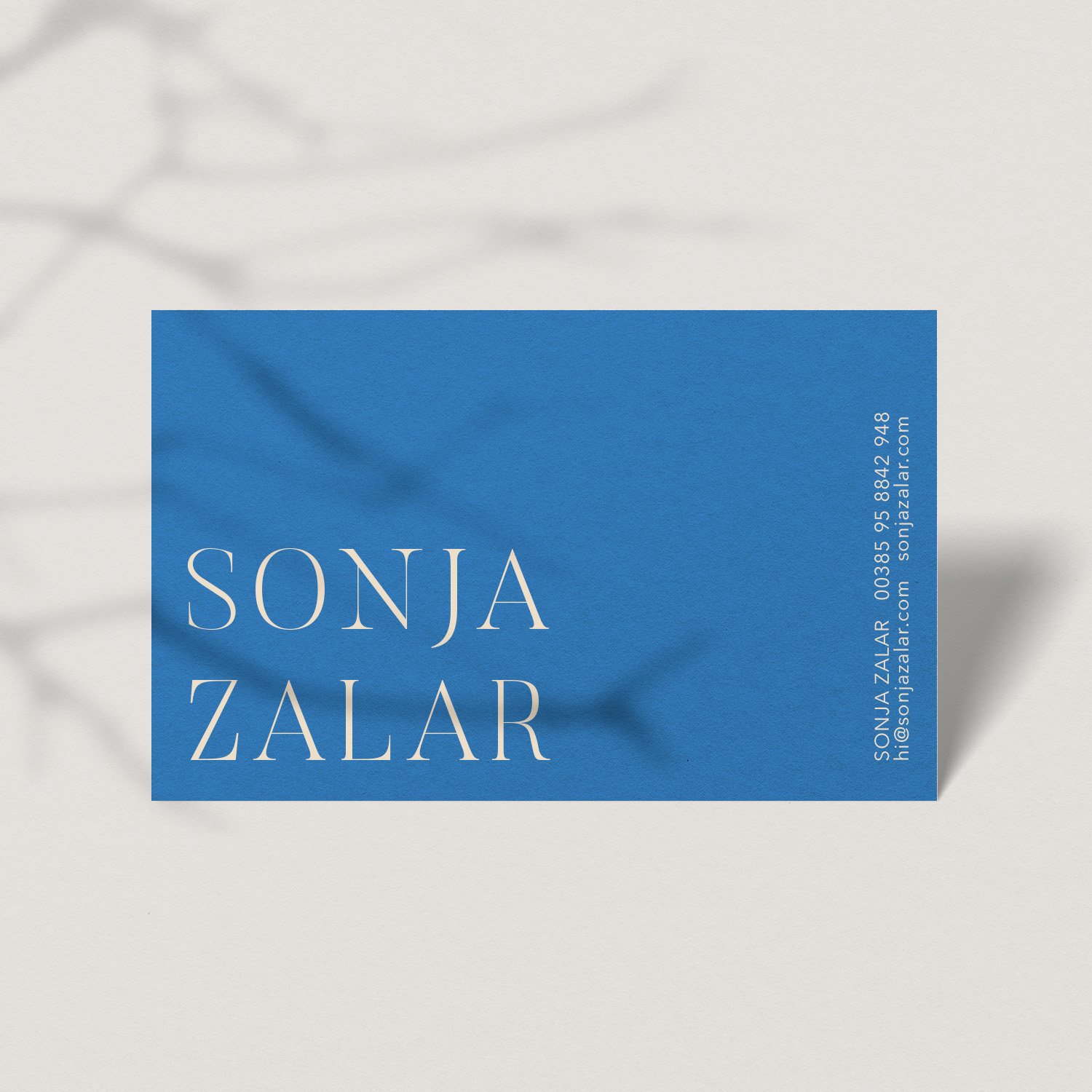 Frequently Asked Questions
I want to work with you! What is the best way to contact you?
The best would be to schedule an initial (discovery) call with me here. During this call, we'll determine whether we're a good fit to work together, talk about the project timeline and requirements, and then I'll send you my 'Welcome' packet and the project proposal for you to sign.
How much does it cost to work with you?
Even though every project is unique, my 'Services Guide' will give you a general idea of starting prices. To determine the precise cost of your project, we need to schedule an introductory call during which we'll discuss your unique needs before I create a proposal that is made especially for you.
What is the typical timeframe for my project?
The length of time it takes to complete a project depends on its scope. Branding typically takes 6 weeks. The creation of a custom designed website, including research, design, and development, typically takes 8 to 12 weeks once you deliver the needed content. Please contact me as soon as possible if you have a specific deadline that must be met.
Can you design just a logo for me?
If you want to stand out and your brand to be recognized and remembered, you'll need more than just a logo. Every one of our projects starts with a strategy so that we have a solid base upon which to build. That way I align your design with your business objectives, and you get the visual identity that exactly communicates the desired message to your targeted market.
To reserve your spot, you need to pay a 50% deposit when you sign the proposal. The remaining 50% is due when the project is finished.
Usually I am often booked 1 – 2 months in advance, so, to start working with you as soon as possible, I need to know about your project as soon as possible. 🙂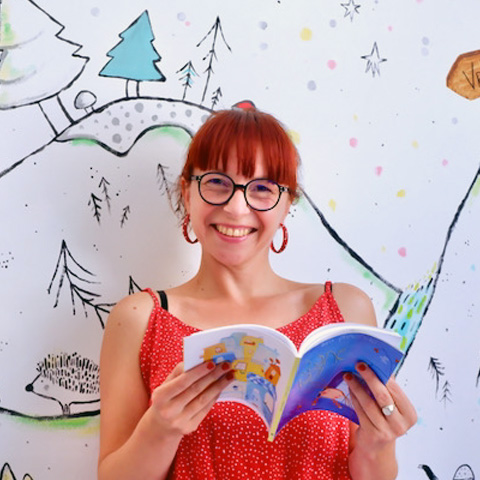 "I am extremely satisfied with Sonja's communication, the creative process and the final results. Sonja is responsible, creative and patient & it is always a pleasure working with her"
"Hi Sonja, thank you so much! We are really happy with the website, you have done wonderful job and we are very proud of it."
Nature's Bubbles New Zealand
"Dear Sonja, I have to convey to you our expressions of satisfaction and gratitude. The response from the market is surprisingly positive and commendable. Users and customers are most impressed by the effective and flexible design, ease of search and access to information. With your logical and at the same time creative approach and designs, you brought us closer to customers and vice versa, and thus significantly contributed to the recognition of our company and its products and services on the market."
For more information or to request a quote  send me a message with some details about your project, or schedule on Calendly a free discovery call below.
Let's see how I can help you